Englishman Elliot Carnell caught one hell of a break. After drinking 15 pints of beer at a Christmas party, Carnell punched his ex-wife's Sri Lankan boyfriend in the head – 6 times! Oh, and he hit his ex-wife and her daughter when they tried to stop him. Carnell copped to the racially aggravated assault, and was sentenced to 150 hours community service and alcohol counseling. But wait …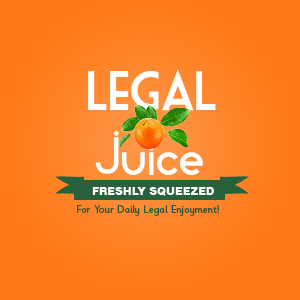 As if that sentence wasn't light enough, it gets worse. When Carnell showed up to begin his community service (picking up litter), he was ordered to stop! Why? Because he's a truck driver, and officials were concerned that, with the additional work [the community service], he would exceed the maximum of 48 hours per week for a truck driver! And he might be tired and get in an accident. Said Mr. Carnell:
I was a bit bewildered by what happened but I'm happy. I was willing to do the punishment.
Said Ms. Carnell:
I'm really upset. It's not right. Now he's free to go to the pub drinking with his friends and causing trouble. He should have gone to jail. It's not a strong enough punishment. He must be laughing.
Probably. And this is not Mr. Carnell's first racially related assault. His prior conviction was for popping a German dude wearing an England football shirt. You can read more (just a bit) in the Daily Mail article.