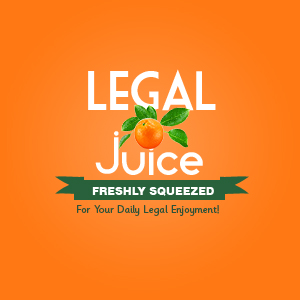 How about some nice, relaxing rollerblading through the park? No? How about running over some little kids who are in the way? Perhaps I'm overstating it a bit. Here's what happened, per the Stamford Advocate:
A 43-year-old Stamford in-line skater is charged with risk of injury to a minor and assault after an alleged confrontation with a father and his two sons over the right-of-way on a path in Cove Island Park Monday morning, police said.
Skater Chris Karamon, of 1307 Hope St., was charged with risk of injury to a minor, third-degree assault, fourth-degree criminal mischief, and breach of peace, according to Stamford Police Lt. Sean Cooney.
Shortly after 9 a.m. Monday, Karamon was skating down the path when he shouted and cursed at the father that his 4-year-old son on a tricycle was in a designated area for in-line skaters, police said.
"Mr. Karamon's contention is that the 4-year-old was on the wrong side of the path," Cooney said. "But the path is for use by everybody and we can't have Rollerbladers or anybody cursing out people."
A short while later, Karamon was approaching the family again and collided with the father who shielded his 4- and 2-year-old sons, Cooney said.
Karamon fell to the ground, and threw his helmet and water bottle at the father, police said.
Several bystanders called police, Cooney said, and another witness intervened to separate Karamon and the father. Karamon declined comment when contacted about the incident Tuesday morning.
Karamon was released on $10,000 bond, and is to appear in state Superior Court in Stamford on Oct. 13.
The Juice is thinking Mr. Karamon may not have any robots, er, kids …