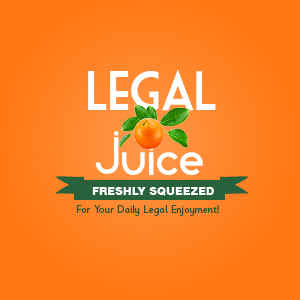 Passing out in public is generally not a good thing. There are exceptions. As reported by The MetroWest Daily News (Framingham, Massachusetts):
On Friday, two women told police that they were about to go into the ATM at the Roche Bros., but [Eric Lee] Siggins was sitting on a bench outside, acting strangely. One of the women saw a handgun in the waistband of his pants and instead of using the ATM they called police, [prosecutor Maggie] Pastuszak said.
A wise decision.
When police arrived, they found Siggins sitting down with legs fully spread and his head down between his legs. He was wearing a hooded sweatshirt with a scarf covering his face, and he never responded to anything they said to them, she said.
"He refused to take his hands from the pockets," said Pastuszak. "His hands had to be physically removed."
As police tried to get Siggins to remove his hands, a gun fell from his pants. The weapon was a BB gun made to look like a real gun, the prosecutor said.
Doh!
In his pocket they found handcuffs, the [duct] tape, a razor-bladed knife and the string, Pastuszak said.
Hmm.
Police charged Siggins, of 145 South Main St., with attempting to commit armed robbery, resisting arrest and disorderly conduct. Pastuszak told Judge Robert Greco that she expects a carrying a dangerous weapon charge to be added.
See how lucky he was to have passed out? Think of the soup he'd be in had he gone through with it.
[The prosecutor] asked the judge to hold Siggins on $1,000 bail, but Siggins lawyer, Mark Wester, argued that no crime was committed.
Said the judge:
"I don't see probable cause here for attempting to commit armed robbery," said Wester. "There was no struggling. He was passed out. It may be bizarre behavior, but it doesn't rise to the level of these charges."
Greco ordered Siggins held on $500 bail. He is due back in court on Nov. 19 for a pretrial conference.