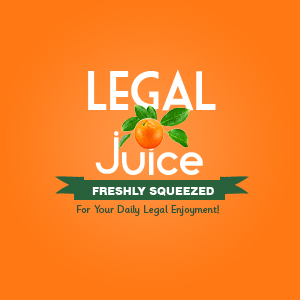 Damn! As reported by the AP:
A man fighting with his girlfriend clung to a car roof and punched her through the window as she drove more than a mile on a busy road, hitting several other cars, police said.
Both were hurt in the brawl Saturday and were arrested, police Sgt. Manfredo Figueroa said.
The man, William Kremer, apparently jumped onto the car and held on as girlfriend Stacey Sperrazza wove along Route 202 with the car's air bag inflated, police said. She eventually stopped the car and hit him with it, police said.
Sperrazza, 37, of Stony Point, was arrested on a felony charge of reckless endangerment. Kremer, 42, of Haverstraw, was arrested on a misdemeanor assault charge.
He was treated for a foot injury, she for eye and head wounds, police said.
I'm guessing there won't be any make-up sex.