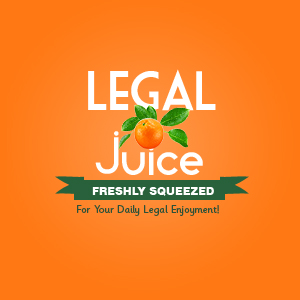 Actually, "Snowzilla" is the real name of the 16-foot snowman in question. Some families in Anchorage, Alaska began building him in 2005. He was a huge hit. Per The Anchorage Daily News:
It was just a few years ago that 16-foot-tall Snowzilla arose in a residential yard in Airport Heights, launching an annual procession of local gawkers and an international media blitz.
Camera crews came from Russia and Japan.
Russia's just across the pond (wink!), but Japan! But, alas, not everyone was keen on Snowzilla and his legions of fans.
So, city officials have deemed Snowzilla a public nuisance and safety hazard.
A few weeks ago, city code enforcers left three red signs at Snowzilla's bottom body ball telling its builders to cease and desist.
The city also tacked a public notice on the door of the Powers family home at 1556 Columbine St.
You bastards! You killed Snowzilla! And it's unlikely he'll be brought back to life. Why?
Under the city's nuisance abatement order, if [Mr. Powers] tries, he could get arrested.
Bunch of Scrooges…. Here's the source.