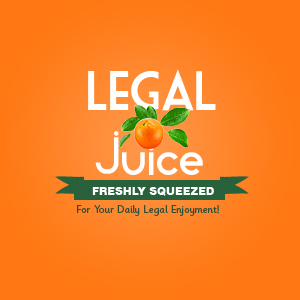 So, why did a Georgia mother check her son and two classmates out of school? To rob a bank! As reported by WSBTV.com:
The woman checked the three teens out of Stephenson High School on Friday morning, Lilburn police Deputy Chief Bruce Hedley said. He said the four went to a Wells Fargo on Rockbridge Road and Lawrenceville Highway for a heist. The suspects were armed with at least one handgun, police said.
Unbeknownst to the perps, a witness was on to them.
"I saw what appeared to be a weapon being drawn and two suspects ducking, pulling hoodies up and masks on," witness Ivy Cromer told Channel 2's Manuel Bojorquez.
Cromer said he called 911, waited until the suspects came out of the bank and followed them as they drove off in a getaway car.
"They didn't know I was following them, so they weren't going very fast. Of course, when they saw the blue lights, they took off," Cromer said.
After a police pursuit, the suspects' Red Toyota Corolla crashed into railroad tracks in Dekalb County, police said.