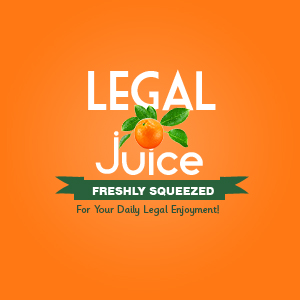 Well, it's certainly not the first place folks would look for missing property. Nevertheless, by her own admission, Ms. Jones hid the jewelry in her, uh, um … you know. As reported by The Sandusky Register:
Erie County Sheriff's deputies arrested an Elyria roofer who told them she stole valuable jewelry from a Wakeman home and concealed it inside her body.
Elizabeth N. Jones, 19, is in the Erie County jail on charges that include theft, burglary, tampering with evidence and possession of drugs.
Michele Halliwell, 12000 block Ohio 113 East, told deputies Jones had been part of a crew working on her roof when she went inside to use the restroom and asked to use the bathtub to wash her legs. Shortly afterward, Halliwell noticed her husband's wedding ring and grandmother's diamond ring were missing.
Someone had also rifled through her purse and wallet.
… [Jones] also admitted she'd gone inside the Halliwell home looking for something to steal and had concealed the rings inside her vagina. Deputies asked a female nurse at the jail to recover the rings, which together had an estimated value of $5,000.
Yikes. Surely the nurse was thrilled to get that call. Here's the source, with a mug shot.