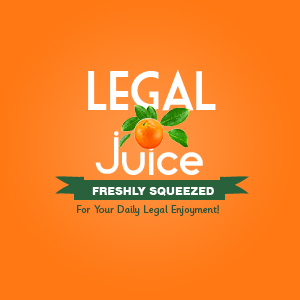 If there is a worse driver out there, I'd be shocked. As reported in The Hamilton Spectator, here are some highlights of Toronto resident Gloria O'Neill's driving history:
Her driver's licence was suspended as far back as 1978, when she was just 21. In 1984, it was suspended again.
Still forbidden to drive, she got a new licence under a different name.
When that, too, was suspended, she got a third.
In 1995, according to parole documents, O'Neill rolled her car on Highway 401, breaking her back in two places. She was charged in March of that year with driving while under suspension and got 15 days in jail.
Five years ago, after she [ran a red light, and] dragged a pedestrian to his death in a crosswalk, a court banned her from driving for 10 years. [At the time of this hit-and-run, she was driving with TWO suspended licenses, under different names.](She was also convicted of perjury for lying at her bail hearing about her criminal record and multiple licence suspensions.) She only served 9 months for killing this man!
Before you get to angry (#!@*&%!), consider this:
Recently she declined repeated interview requests, saying she has consulted psychiatrists to cope with the trauma of the fatal crash.
"I'm trying to get over it," O'Neill said when reached by phone. "I have a life and I'm trying to get on with it. I just want to live my life. "
Really? Trying to get over it? By ….
Not longer after that conversation, with five years left on her driving ban, O'Neill got behind the wheel of a Lincoln Town Car registered to her husband, another suspended driver.
On Aug. 28, two Record journalists watched as she drove the shiny red car out of her Toronto parking garage and disappeared down the street.
All told,
[Ms. O'Neill] has been involved in at least 15 collisions, often in rented or borrowed cars.
LOCK HER UP! Oh, and don't forget about her criminal history, unrelated to driving.
In 1979, under the last name Cloutier, she was sentenced to five years in prison for the beating and robbery of a 62-year-old man while she ran a Toronto brothel. According to media accounts of the trial, while the victim was being entertained by a 16-year-old prostitute, O'Neill and another man robbed him of jewelry, a camera and cash, before beating him so badly he was blinded in one eye.
To read A LOT MORE, click here.