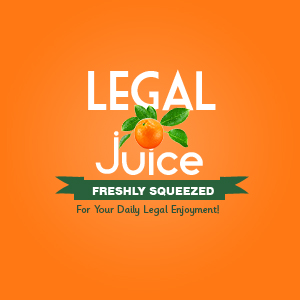 Perhaps the first rule of armed robbery is: Make sure the victim can't identify you. Check this out, as reported by www.wcti12.com:
Doris Edwards, 54, is charged with assault, armed robbery and kidnapping. She's in the Pitt County Jail under $500,000 bond. Last Tuesday, attorney William Wooten told police one of his clients had tied him up and robbed him. At first, police thought no money was taken from the victim, but it turns out the suspect stole a credit card.
She robbed her lawyer! In his office! Do you think this bodes well for her on the charge(s) the lawyer/victim was representing her for? Best of luck to her new lawyer.
——————————————————————————————————————————————
[Here's a classic bungled break-in attempt.]