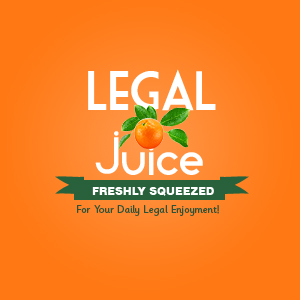 How petty was the theft? Eight dollars! But it didn't end there, per The [Tacoma] News Tribune.
Charging documents gave this account:
Troy J. Montgomery went into the store, picked up a pair of tweezers and put them in his pocket. A store employee confronted Montgomery and told him she was calling police.
It could've ended there … but it didn't.
Montgomery took the tweezers from his pocket, threw them and headed for the door.
The store's pharmacist stepped into Montgomery's path to stop him and was shoved aside. The pharmacist fell to the floor and suffered a 3-inch cut to his arm.
Shoppers took Montgomery to the ground and detained him until Pierce County sheriff's deputies arrived.
All that over some tweezers? Dude must have desperately needed them.
A deputy asked Montgomery whether he wanted to answer questions about what happened.
"Not really," Montgomery replied. "Besides being stupid, I don't even need the thing, about the dumbest thing I ever did."
Let's hope so. The charges?
… third-degree assault and third-degree theft.
"So, what are you in for?" Well …