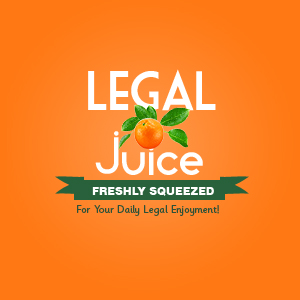 Having been charged with OUI (operating under the influence), Jorge Pinto appeared for a Hearing before Judge James McGovern of Bristol County, Massachusetts. The problem? Pinto was drunk – in court! The Judge was tipped off to this, so he ordered a breathalyzer test. It showed that Mr. Pinto's blood alcohol level was .08, over the limit. And how did Mr. Pinto get to court? He drove!
According to the report in the Taunton Daily Gazette, despite the fact that he knew Mr. Pinto drove to court, Judge McGovern let him go! And?
Minutes later, state police pulled Pinto's car over and he was arrested for drunk driving after failing several field sobriety tests.
An assist to Assistant District Attorney Casey Smith "for pointing troopers in the direction of Pinto's car after he left court." But that's not the end of it. There are allegations that Judge McGovern tried to sweep the whole thing under the rug.
Reports say [Assistant County Attorney] Smith told police that upon hearing the information, the judge told her, "Well I assume that [Pinto] will be brought back to this court today for arraignment… and I'm telling you right now I'm inclined to dismiss the entire thing." …
According to reports, [Sgt. Thomas] Higginbotham remarked that the interference from the court was "completely out of line and likely amounted to judicial misconduct."
Is the Judge in the soup?
[District Attorney spokesman Gregg] Miliote said any allegations of wrongdoing by a state judge are handled by the Massachusetts Commission on Judicial Conduct. The agency's Executive Director Jill Pearson would not say if there is a complaint regarding McGovern.
Click here for the source.