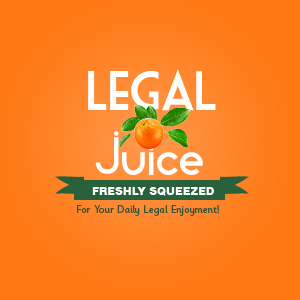 Surely you will agree with The Juice that this food company has crossed the line. Fortunately, there's a watchdog group who is on it. As reported by redhotrussia.com:
The Prosecutor General's Office received an official complaint from the public organization – "Russian People's Council". Its activists accused Wimm Bill Dann (food company specializing in dairy products) in promotion of homosexuality.
Reason: packages of milk and yogurt contain the image of rainbow, which according to the head of People's Council is "the universal symbol of LGBT movement and therefore is the open propaganda of vice".
No! Not … a … rainbow!
Complaint was filed by the Saint-Petersburg section of the organization. It should be noted that in the beginning of this year Saint Petersburg passed the law banning propaganda of "sodomy, lesbianism, bisexuality or transgenderism among minors". In its current draft the violation of this ban is punishable by fine.
Word is the group is working on a super-secret device that will zap rainbows whenever they appear in nature … Here's the source.