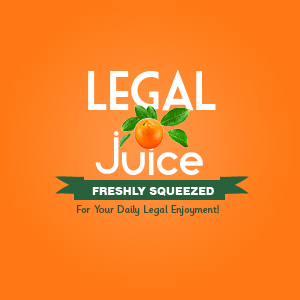 I think it's safe to say that Ilinois Junior High School Special Education Teacher Patrick E. McCarthy won't be teaching again for quite some time, if ever. As reported in the Daily Herald, here's what he's been up to just this school year:
In one incident, McCarthy threw cookies and called a 12-year-old an obscenity after the student took a treat without asking, [Assistant State's Attorney] Palac told Cook County Judge Kay Marie Hanlon.
In another instance, Palac said, McCarthy became agitated with a non-verbal 12-year-old and shoved him face-first into a metal cabinet.
Another time, she said, he made a child put on a weighted vest and jump for 40 minutes straight on a trampoline, forcing him to keep going even when he began crying. The boy had bruises on his legs afterward, Palac said. His parents told police he later had a seizure.
McCarthy also tied a student to his chair with a jump rope, Palac said. The child was able to wriggle free, but McCarthy later got behind him, crisscrossed his arms, squeezed his cheeks and shoved his body against a wall, pressing his own body up against him, Palac said.
Damn! Must have had a really bad summer. So what happened to Mr. McCarthy? Aside from being placed on administrative leave, he was charged with 3 counts of aggravated battery and 1 count of unlawful restraint. To read more, click here.