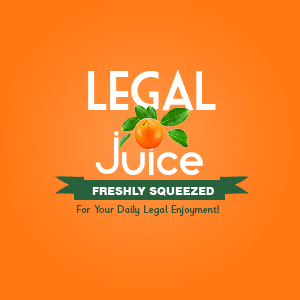 Guantanamo has nothing on Send Prison in Surrey, England. Maybe these prisoners have legal rights. Maybe they were actually charged with crimes (and convicted too!). And maybe people actually know they are behind bars, but, brace yourself, this prison bans sex toys! One female prisoner, who desperately wants her Rampant Rabbit vibrator (she claims she's a "sex addict"), refuses to accept the status quo. She claims the policy discriminates against heterosexuals. Here's what she said in a letter to the prison governor:
Homosexual acts of every kind are carried out blatantly yet are disregarded by officers. It is openly condoned. If the Prison Service has a duty of care, how come any request for sex-related essentials such as a harmless dildo for stimulation has been termed ridiculous?
Now this may sound a little crazy, but you have to consider that 200 junkies who were not allowed to take heroin in jail were recently awarded £749,000 ($1.5 million U.S.)! Click here to read more.