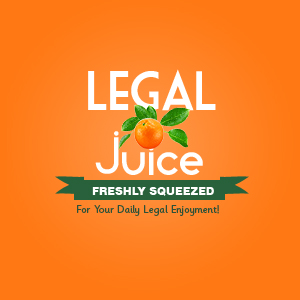 Wait. That didn't come out right. The "good deed" was an appearance at a charity event for children in Mumbai, India. And the person being sued is the beautiful actress/model Yana Gupta (yes, that's her). Sadly, it is true that she is being sued for allegedly not wearing panties. As reported by The Times of India:
Actor and model Yana Gupta may have forgotten to wear her underpants at a recent charity function for kids in Mumbai but she sure won't forget the episode in a hurry.
And Rizwan Ahmed, a self-proclaimed social activist in Lucknow, may just help to keep the controversy alive. Ahmed has filed a case against Yana, the photographer who clicked her pictures and the organizer of the event, Sushila Nirali for obscenity under section 292/ 293 and 294 of the IPC in the court of the Chief Judicial Magistrate, Lucknow on Tuesday.
"Social activist?" No. The dude is a gadfly.
"I have filed a case against Yana Gupta, the photographer who took her photograph and also the event organizer who allowed such a thing to happen at her event. It is indeed shameful that a person of Yana Gupta's repute could stoop so low for publicity. I was shocked to see the picture of the actor that appeared in papers," says Ahmed. He further adds, "What offended me most was what Yana posted on her social networking site about now being known as 'the no-panty girl.' I find this extremely offensive," says Ahmed.
You sued the organizer of an event for a children's charity? And the photographer? Talk about a frivolous lawsuit…
According to Ahmed, Yana and the photographer connived the whole episode for publicity as there are several pictures of the actor in that state of undress in various poses. "Also, one may forget to dress properly at a party or in one's house, but certainly not at a public function meant for children. If it was a malfunction why didn't Yana say so when the photographs appeared or why didn't she lodge a complaint against the photographer?" asks Rizwan.
Get a life! Leave this woman, this photographer, and this event organizer alone!
Meanwhile, the Magistrate has issued summons to the three accused for December 6.
May the Magistrate make quick work of this "case."