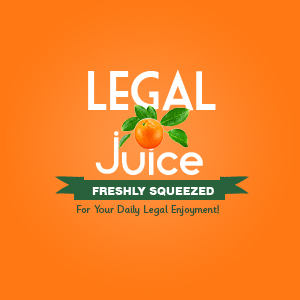 Why not? Because she put them there! She reported that someone had drawn a swastika on her door FIVE times in one week. Before she was busted, what did the 18-year-old George Washington University freshman have to say about the incidents? As reported on NBC4.com:
[She] called it a bad joke gone too far. She said she is not scared, but after five incidents in a week, she said she wants it to stop.
The victim said she has only been on campus since August but has already developed a close-knit group of friends who have helped her through this.
And how was she caught? GWU police installed a hidden camera. The young woman then confessed. She's facing disciplinary and criminal charges. You can read more here and here.