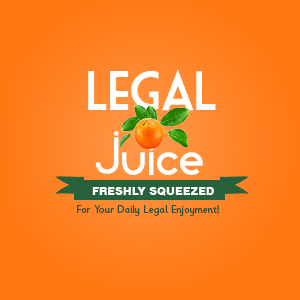 Yup, the kid was busted for farting in school, and otherwise "disrupting" his class. From TheLedger.com, here's the story:
A student at a Florida school has been arrested after authorities say he was "passing gas" and turned off his classmates' computers.
According to a report released Friday by the Martin County Sheriff's Office, the 13-year-old boy "continually disrupted his classroom environment" by intentionally breaking wind. He then shut off some computers other students were using.
The Spectrum Junior-Senior High School student was arrested Nov. 4. A school resource officer placed the boy under arrest after he confessed about his behavior, according to the report. He was charged with disruption of school function and released to his mother.
To read a totally unrelated school flatulence story, click here. And for a few other flatulence stories (relating to the law, of course), click here and here.