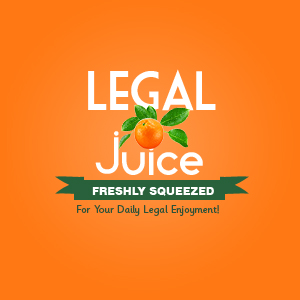 Tired of the same old billboards? You wouldn't be, if you were in Sweden. Some Swedish legislators were upset by mobile billboard ads for strip joints. Per The Local:
"It's degrading to continually be confronted with cars whose main purpose is to drive around Stockholm's streets in the evenings – with naked women as the focal point – serving as advertisements for strip clubs," wrote Sylvia Lindgren and Veronica Palm ….
"Motor-borne advertisements for strip clubs are definitely not in line with an egalitarian view of people. It's a degrading view of women and sends the wrong signals, especially to children, young people, tourists, and others who find themselves in the public spaces of our streets and city squares."
So they "introduced a motion that would have required permits for vehicles used to tow billboards through city streets." What do you think? Did it pass? Nope. And …
As a result, Stockholm's strip clubs are free to continue sending trucks and trailers rolling down the city's streets featuring scantily clad women in seductive poses in an attempt to lure customers to their clubs.
The floodgates are open! Look for more scantily clad women, and an uptick in traffic accidents …