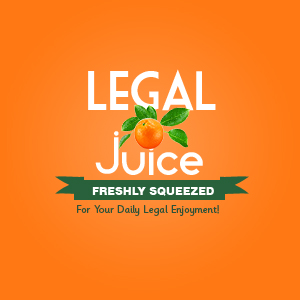 Yes sir. These streakers were in for a real surprise when they ran into a police officer while streaking through a neighborhood in Portsmouth, New Hampshire. And they got what was coming to them, which was … nothing! As it should have been with this truly victimless crime. Per The Union Leader:
In a scene reminiscent of Will Ferrell's run through the neighborhood au naturel in the movie "Old School," a Greenland police officer working a construction detail on Bartlett Street early Monday morning got a surprise when a naked woman ran by him.
Portsmouth police responded around 3:30 a.m., and found a man also out and about without any clothes on. The pair said they were playing strip poker with friends and, as part of losing, had to run around the block in the buff.
When police brought the two back to retrieve their clothes, they found two other people in various stages of undress. The streakers got off with a warning.
Sanity! Here's the source.