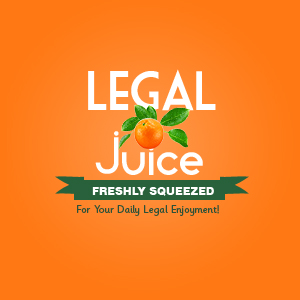 I'll call him Fuzzy because, well, I don't know his name. Since he's a minor and wasn't charged with a felony, his name has been withheld. Now technically, Fuzzy didn't actually "streak" across the Parkland High School (Pennsylvania) gym [during a basketball game!] because he had a sock on his … jimmy. You're the school superintendent. What do you do? I would suspend him for a couple days. But nooooooooooooo, not Superintendent Louise Donohue. She booted him, for the rest of the year, to an alternative school (also attended by [former] knife-wielding students) run by a private company. Said Fuzzy of the punishment:
It's just because of the publicity, I think. I'm still sorry for what I did — I would never do it again — but that punishment is … out there.
We're with you, Fuzzy.