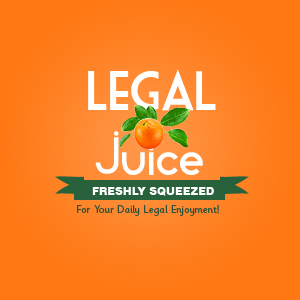 The Juice has not had a "booth" dance (uh, yeah, sure, right), but he can't believe a stripper would give one without getting the cashish first. Well this stripper did, unfortunately for all parties concerned. As reported by cnews.canoe.ca:
A stripper will spend the next nine months in jail for smashing a beer bottle over the head of a customer who refused to pay her. Tamara Valcourt was sentenced this week for the Dec. 1 attack at the Chez Venus bar.
Crown prosecutor Julie Gagne said Valcourt attacked the man as he was leaving the strip club without paying the $100 he owed for a booth dance.
"The defendant struck the victim with a beer bottle," said Gagne. "(He was hit) behind the ear and suffered a deep, four-centimetre cut."
The Crown and the defence [she pleaded guilty] agreed that Valcourt should serve an additional nine months on top of the 36 days already served. She was also slapped with two years' probation and has been barred from the Venus club.
Any priors? Well …
The judge took into account the stripper's prior criminal record that included convictions for obstructing police in 2006 and assault in 2007.
Yikes. Here's the source.