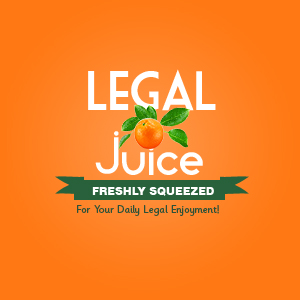 That "Ellen" thing. That is essentially why Heartland Inns of America fired Brenna Lewis, according to Ms. Lewis. But, as reported by Courthouse News Service, Ms. Lewis may have the last word.
An Iowa hotel clerk who describes herself as "slightly more masculine" can sue her former employer for allegedly firing her because she wasn't pretty enough and she lacked "the Midwestern girl look," the 8th Circuit ruled.
Here's the background:
Lewis said she was fired in 2007 for not conforming to sex stereotypes and for questioning recent policy changes.
Lewis has "an Ellen DeGeneres kind of look," according to her former manager, Lori Stifel. "Lewis prefers to wear loose fitting clothing, including men's button-down shirts and slacks," the ruling states. "She avoids makeup and wore her hair short at the time. Lewis has been mistaken for a male and referred to as 'tomboyish.'"
BFD. Apparently it was, to Ms. Barbara Cullinan, director of operations…
Cullinan allegedly said Lewis lacked "the Midwestern girl look," and stressed the importance of having a "pretty" desk staff.
When Cullinan told Stifel to move Lewis to the night shift, Stifel allegedly stuck up for Lewis, saying she had been doing a "phenomenal job at the front desk."
Well done, madam.
The next week, Cullinan asked Stifel to resign and implemented stricter hiring rules, explaining that "hotels have to have a certain personification and appearance," Lewis claimed.
No good deed goes unpunished. But Judge Diana Murphy had the last word, at least for now.
"Cullinan's criticism of Lewis for lack of 'prettiness' and the 'Midwestern girl look' before terminating her may … be found by a reasonable factfinder to be evidence of wrongful sex stereotyping," she wrote.
Here's the source.