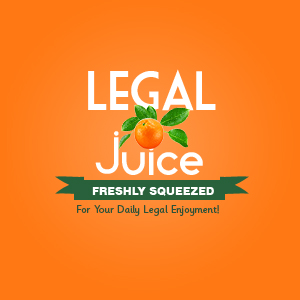 (For the uninitiated, that's from Animal House.) I have no idea if Christopher Kelly is fat or stupid. I do know that on a recent night, he was incredibly drunk. Here are some highlights of his bender, as reported in This Is Lancashire:
When the story of Christopher Kelly's escapes were told to magistrates, a probation service officer had to leave the court in fits of laughter.
The court heard that Kelly, 31, of Railway Street, Nelson, had got extremely drunk on lager and vodka during a night out in Morecambe.
Kelly lost his friends, who were celebrating a friend's birthday and were also drunk, and wandered onto the beach where he got stuck in boggy sand and lost his shoes, trousers and jacket.[Really? He lost his pants in a sand bog? Hmmm.]
Cold and wet, he staggered across the road to Morecambe Town Hall where, seeing a window open, he climbed inside. There he went in various rooms, took a camera and a mobile phone which he tried to use to call his friends.
Then he soiled his underwear which he threw into a black bin bag. [Personally, I would have left that little detail out.]
He found a 'Grim Reaper' fancy dress outfit and put this on before leaving the town hall and wandering down Lord Street towards Poulton Square where he eventually arrived at the police station which was, at that time, unmanned. He stood there for three hours, still in the Grim Reaper gear, until police arrived.
Mr. Kelly admitted the crime. [This may have been made easier since some of it was recorded on CCTV.] The time? A six-month conditional discharge and payment of prosecution costs.