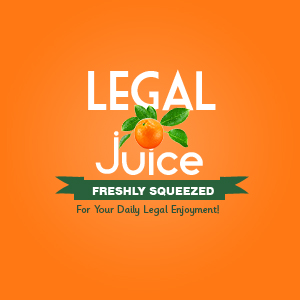 You have to wonder WTF this Kansas woman was thinking, or drinking, or … As reported by The Wichita Eagle:
Police said the woman reportedly pulled into the driveway of a house in the 5000 block of West Douglas at about 8:20 p.m. Wednesday. She got out, urinated in the yard and then slapped a 3-year-old child in the face a number of times.
She then drove away, pulling into a second yard and then a third, where she ran over a mailbox. The locations were several blocks apart, Capt. Darrell Atteberry said.
The woman was pulled over at a fourth address and taken into custody.