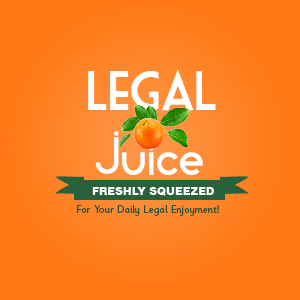 It's an age-old story: two girls are involved with the same dude. What to do … Conclude that they should both dump this two-timer? No. Go to the dude and tell him he has to choose between them? No. Flip a coin? Arm wrestle? First come, first serve? No, no and no. Fight? Yes. So, from the Colorado Springs Police Blotter:
April 25, 2010 – Assault
Summary: Officer Barry Worstell was dispatched to Memorial Central reference an assault. On the above date and time the suspect, Carriel Mackey age 18 and the victim, April Graham age 20 agreed to meet and settle their differences reference a male both of them were involved with. During this meeting Mackey produced a sharp object and cut Grahams face multiple times. Graham was treated at Memorial Central for the lacerations and received multiple stitches. Two of the most notable lacerations were a four inch cut along the right side of the head nearly missing the jugular which went all the way to her skull and the second was across her nose cutting the cartilage and laying it open. Mackey has not been located.
Absolutely brutal.
At approximately 0100 hours, on 4/26/10, Officers from the Sand Creek Division arrested Ms Mackey at her residence. Ms Mackey was booked into the Criminal Justice center on charges of 1st degree Assault.