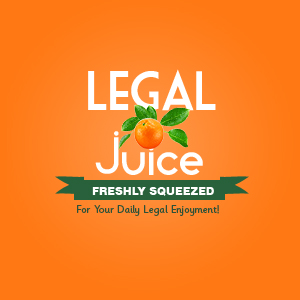 You're Benjamin J. Marchant, and you're just sitting in a courtroom in Dickson County, Tennessee. You haven't done anything, other than give a ride to a friend who does have some business before the court. And what did Judge Durwood G. Moore do to Mr. Marchant? From a decision by the Tennessee Court of the Judiciary:
While he sat in your court you observed him and ordered your bailiff or police officers in the courtroom to take Mr. Marchant into custody and to administer a drug test on his person. Mr. Marchant was neither a litigant, a defendant or a person who had business before the Court and was a citizen observer. Mr. Marchant at your direction was seized by police officials and required to provide a urine sample which was drug tested. When the drug test was revealed to be negative Mr. Marchant was released. The ordering of the seizure of Mr. Marchant and this testing were illegal and neither statutory nor constitutional basis existed for your conduct.
What the hell was he thinking? The judges in charge of the disciplinary process were pissed. They hammered Judge Moore for violating a slew of Mr. Marchant's rights. But was he booted from the bench?
This public censure represents the highest degree of judicial discipline authorized by law short of the Court seeking a judgment recommending your removal as a judge from office. In the future you are to accord all citizens who appear in your court their constitutional rights and they shall not be seized on your suspicion for unauthorized drug tests. Each individual who appears before you shall be afforded their due process rights and shall be properly charged and noticed before any adverse action is taken against them.