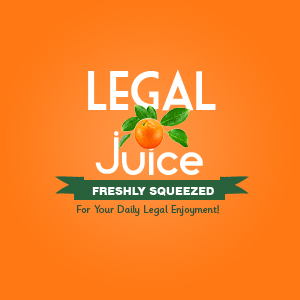 In many households, there is a debate over piercings of various body parts. What body part? How many piercings? At what age? But what about this: piercing a kitten's ears! That's what a Luzerne County, Pennsylvania woman has been charged with, as reported by WNEP-TV. In fact, the jury is deliberating as this is being written.
Investigators slapped three counts of animal cruelty on [Holly Crawford] in December, 2008 after SPCA officials took several kittens and a cat from Crawford's home in the Sweet Valley area.
Officials accused Crawford of piercing the kittens ears and trying to sell them on the internet as "Goth kittens."
So uncool. But is it a crime?
At the heart of the argument is whether or not Crawford's actions fit the mold for animal cruelty.
During the trial a forensic veterinarian testified for the prosecution that Crawford maimed, disfigured and tortured the kittens, a legal statute for animal cruelty.
Said the defense …
"Parents take their kids to get pierced at a young age. That's not a crime! If you say it's wrong to pierce a cat's ears. Then you're holding the cat to a higher standard then children."