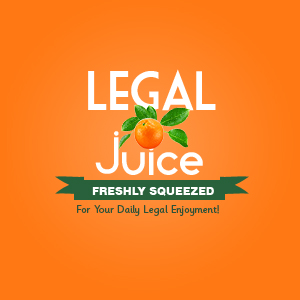 So this couple was shooting a gun in the woods. What's the big deal? Well, there are all kinds of woods. As reported by The Bradenton Herald:
A man and a woman have been charged with getting drunk and shooting at a tree at G.T. Bray Park in Bradenton, according to police. About 11:10 p.m. Sunday, officers responded to reports of gunfire at the park, 5502 33rd Ave. Drive W.
They were in a public park! Doh!
As [the police] arrived, officers stopped a car as it was leaving the park. Inside, they found that the driver, identified as Ian Tucker, 29, was drunk and openly carrying a gun, according to a report.

"He explained that he and his female passenger had been shooting at a tree within the park," the report states.
Yup. Nothing to worry about here officer. Just a drunk couple shooting a gun in a public park.
Tucker and the woman, Rachelle Lacasse, 29, were each charged with openly carrying a weapon, discharging a firearm in public or on residential property and improper exhibition of a weapon. They were released from the Manatee County jail after posting bonds totaling $1,120 each.
You'll find the source, including mug shots, here.