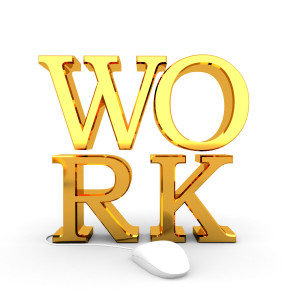 The night could most succinctly be described as "0 for 2".  To call this gent a "robber" would be stretching the definition of the term, though it wasn't for lack of trying. As reported by KUTV (Utah):
A man entered a Subway restaurant at 5550 W. 3500 S. just after 9 a.m., demanded money from the employee and indicated that he had a weapon, West Valley City Police said. During the holdup, the employee asked the suspect to wait and walked to the back of the store. When the worker didn't return, the suspect became impatient and left.
Clearly the demand was not threatening enough. So …
Police said the suspect then entered the Family Dollar store at 4711 W. 3500 S. and attempted another robbery.  There, the bandit again demanded money — and again, the cashier asked the suspect to wait while they finished assisting other customers. The suspect became agitated and left the store, according to police.
No offense, and this is a good thing, but dude, you suck at this. Get a real job. They actually pay, and aren't against the law!
Authorities describe the robbery suspect as an adult male with a thin build, wearing a red hooded-sweatshirt with the word "Utah" on the front.  Police are working to obtain store surveillance video and said they will release it when it's available.  Anyone with information in this case is encouraged to call West Valley City Police at (801) 840-4000.