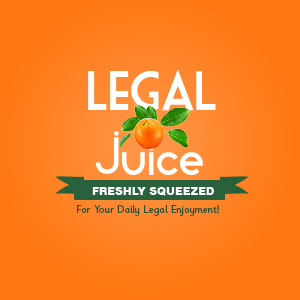 Yes, you can get busted for walking down the street with a Bible. And yes, of course there is more to the story. As reported by The Bradenton Herald:
The Bradenton Police Department detained a naked man after he was spotted walking in the 1100 block of Martin Luther King Avenue West at 12:09 a.m. Sunday, according to a report.
Details, details. So the guy was nude. People are too uptight.
Police said the man was carrying a Bible. When an officer tried to make contact with the subject he ran east where he was caught four blocks later after a brief struggle, police said.

The man was taken to Manatee Memorial Hospital for a medical evaluation. A charge of exposure of sexual organs has been filed with the State Attorney's Office.
You'll find the source here.