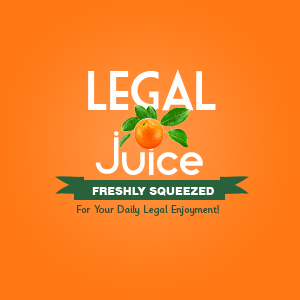 Every trip is better when the seat next to you is open, whether you're on a plane, a bus, or, as in this case, a train. Why was this gent a bad draw as a seatmate? Well, as reported atbrevardtimes.com:
 A 33-year-old Florida man was charged Tuesday with lewd or lascivious exhibition for masturbating in plain view on a passenger train. The defendant, Daniel Michael of Marathon, FL, is accused of exposing himself in front of a young child during the incident.
Yikes.
The Volusia County Sheriff's Office was dispatched to the Amtrak station just west of DeLand Tuesday morning after the conductor reported the alleged incident to Amtrak authorities. An Amtrak agent called the Sheriff's Office, saying the train was due in the station in just a few minutes.

When deputies got to the station at 9:16 a.m., the train had arrived and they talked to a passenger in the coach section who alleged that while he was trying to sleep, Michael was masturbating in the seat next to him. The witness said Michael then got up while still exposed and walked down the aisle to the bathroom to finish the act, passing by a small child along the way who appeared to be around 3-years-old.
Think Mr. Michael had an explanation for this? Yup.
According to deputies, Michael's explanation was that his covers were moving back and forth because his stomach was itchy.  Deputies say that he later acknowledged to them that he might have accidentally ejaculated on the bathroom floor.
An accidental erection followed by accidental ejaculation? Really?
Michael was arrested for lewd or lascivious exhibition in the presence of a victim under the age of 16 and transported to the Volusia County Branch Jail in Daytona Beach.
You'll find the source, including a mug shot, here.