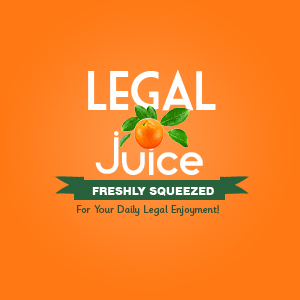 So the police will investigate you if your husband merely claims you are using black magic? Apparently so, at least if you live in Kuwait. As reported by the Arab Times:
A Kuwaiti man has filed a complaint with the Adan Police Station accusing his ex-wife of doing black magic. He claims the magic harmed him and his two daughters, reports Al-Rai daily.
 According to the man the woman planted some magic charms in his home to promote hatred between him and his daughters.
 He also said because of the magic he and his daughters are suffering from dermal disease. The suspect will be summoned for interrogation.
Hmm. Perhaps your daughters don't like you because you're a yutz? And maybe your daughters have "dermal disease" because they are teenagers? Just sayin' …