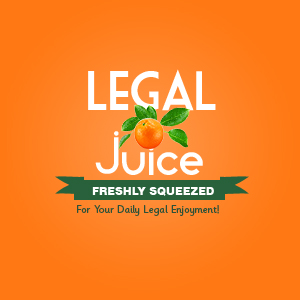 This man didn't walk into Walgreens with no stinkin' pocket knife. No, it's the Powell Doctrine (remember, overwhelming force?) or nothing. Per The Denver Post:
A 19-year-old Denver man wielding a samurai sword is suspected of holding up a pharmacy Tuesday night in Glendale.
The robber jumped a counter at the Walgreens at 360 S. Colorado Blvd. and threatened employees with a 30-inch long samurai sword, police said.
The robber ran off with a cache of the painkiller Oxycontin but was chased down by police about 100 yards away.
100 yards? Must've forgotten to plan the getaway.