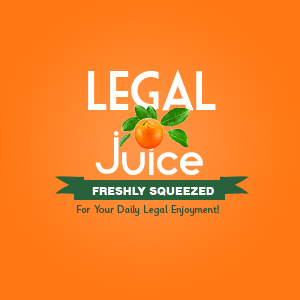 Yes, "right to dry," not "right to die," though some people may jump off their condo balconies if, heaven forfend, Project Laundry List, and some New England legislators get their wish. What do they want? Per The Boston Globe:
If successful, the measures in Vermont and Connecticut would be the first in New England, and among the first in the country, to protect the age-old custom of air-drying laundry. (The proposal in New Hampshire died in committee, but proponents say they plan to try again next session.)
And why is this a good idea?
"People think it's silly, but what's silly is to worry so much about having to look at your neighbors' undies that you would prevent them from conserving energy," said Vermont state Senator Dick McCormack, a sponsor of "right to dry" legislation. "We're not making a big deal over clotheslines; we're making a big deal over global warming."
Sign me up. This I why I will NEVER live in a condominium, or anywhere with a homeowner's association. Too many friggin' rules. Here is the Rulies [my word – somebody please add to Urban Dictionary and Wikipedia – props to me] argument:
"If you imagine driving into a community where the yards have clothes hanging all over the place, I think the aesthetics, the curb appeal, and probably the home values would be affected by that, because you can't let one homeowner do it and say no to the next," said Frank Rathbun, a spokesman for the Community Associations Institute, a national group based in Virginia that represents thousands of homeowner and condominium associations, many of which restrict clotheslines.
Mercy! Here's to line-drying.