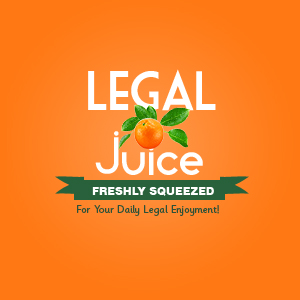 &@#$#@)+&!!!! Everyone has thought about cussing someone out. Lots of us have done it. Not so many have done it on another attorney's voicemail. A longtime prosecutor in Clark County, Washington sure wishes he hadn't. As reported in The Columbian …
A 27-year veteran attorney of the Clark County Prosecutor's Office — who has tried a number of high-profile criminals — has been demoted after leaving an explosive, profanity-laced two-minute voice-mail message on a defense attorney's cellphone.
What made Mr. David so angry?
The situation started May 25, when [prosecutor Jim] David received an email from defense attorney John Terry notifying him that the defense attorney was prepared to go to trial the following week. Terry was representing Matthew L. Coonce, arrested on March 3 on suspicion of possessing methamphetamine and stealing a car.
David was under the impression that Terry wanted to postpone Coonce's trial, so David said he had already scheduled several conflicting appointments. The next day, he called Terry, telling him a trial would force him to "cancel my weekend."
Here it comes (with expletives reinserted):
"You've been telling me you wanted a continuance on the [fucking] case, and now you are telling me you want to go to trial next week," David said in the voice mail. "I'm [fucking] laying you out. This is absolute [bullshit]."
David went on to say harsh words about [defendant] Coonce.
"It's coming out of your client's hide if I have to go to trial next week, and there ain't going to be no stinking offers," David said in the message. "There ain't going to be nothing coming other than go to prison for a very long time."
Although Mr. David has paid a price for losing his temper, he was right about that last bit.
Prior to trial, Terry filed a motion to dismiss the case because he felt David was guilty of telephone harassment and his actions unfairly prejudiced his client. Clark County Superior Court Judge Barbara Johnson denied the motion. The case went to trial and Coonce was convicted on June 3.
You can read a fair amount more here.