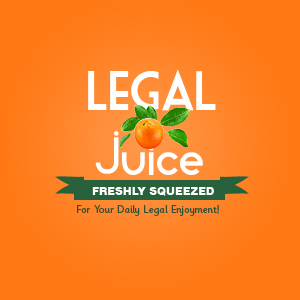 Sure, turning yourself in is great but … you might want to wait until you sober up! This advice comes to late for William Olson, age 38, of Great Falls, Montana. He drove himself to the Highway Patrol, and turned himself in. For what? Per the Great Falls Tribune:
According to charges, Olson was driving in a Toyota 4Runner with his four children, who range in age from 3 to 13, on Morony Dam Road on Sunday.
Olson turned onto a gravel road, then sped up and pulled the emergency break in an attempt to make the vehicle spin, documents state. Olson told police he was trying to impress the kids, documents state.
Oh he impressed them, just not in the way he intended.
Instead, the vehicle rolled. The children were not in safety seats, and received minor injuries in the crash …
So after he turned himself in, the officer interviewing him smelled alcohol. Olson blew .094 (legally impaired!). And this is his 4th DUI charge! Doh! Here are the charges he's facing, in addition to the DUI:
driving a vehicle with expired registration, driving a vehicle with plates assigned to another vehicle, failure to give notice of an accident, reckless driving, two counts of failure to have a child properly restrained, four counts of negligent vehicular assault, and obstructing justice.
Shazam!