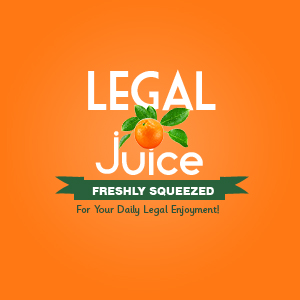 If you do a good job, you should get a good tip, right? Let's say you work for Notre Dame University's catering department, and you earn a tip of $29.87. Such was the case for Sara Gaspar. As luck would have it (good luck, initially – now, not so good), per The South Bend Tribune:
…because of a "mistake," court documents say a total of $29,387 was deposited into her account.
Shazam! Uh-oh. I think he said "court documents." He did. Seems the school wants its money back (in addition to getting its pound of flesh – they fired her too). There's just one small problem…
Gaspar … says she tried to alert the university about the large sum that showed up in her bank account, but that when her messages [at least 3 of them] weren't returned, she decided it was meant to be.
"I guess because it was there and I was in a bad situation, I went out and spent it [on medical bills and a 2002 Jetta]," Gaspar said when reached by phone.