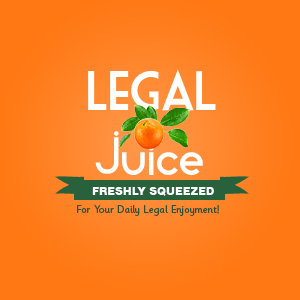 … party balloons! The California Senate passed a bill banning helium-filled, metallic party balloons. Why? Per the AP,
Utility company officials blame fly-away balloons for shorting out power lines and causing hundreds of blackouts in recent years.
Don't worry yet, kids. It still has to make it through the state Assembly, and of course, the Terminator.