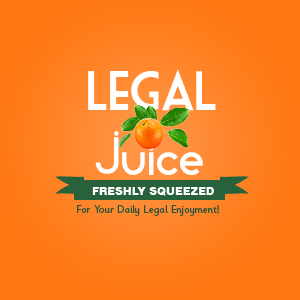 If you're thinking "gifts" you would be wrong. As reported by The Northwest Florida Daily News (which The Juice somehow missed before):
According to the Fort Walton Beach arrest report, the couple was arguing inside of the bathroom of their residence on Windsor Lane on Dec. 8 when the husband asked the woman to leave the room so he could urinate. He threatened to urinate on his wife if she did not leave.
Oh no you didn't.
She refused and the husband turned toward the wife and urinated on her, according to the report.
Nasty.
The wife shoved the husband and told him to stop several times then began to hit the man on the shoulder causing him to stop.
The man was charged with a misdemeanor domestic violence battery.
Here's the source.