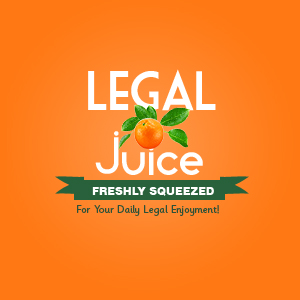 If you're having success running the ball, you keep running the ball until the opposing team counters it by, say, putting more men in the box. (Yes, The Juice likes football.) But in life, going back to something that worked is not always a good idea, especially in the world of crime. Just ask this gent. As reported by The New Hampshire Union Leader:
A Plymouth man was arrested for allegedly committing two armed robberies at the same location about six weeks apart, police said Saturday.
Yup. He did.
Jason Crosby, 32, was arrested in Plymouth late Friday on two counts of armed robbery. Bail was set at $100,000, and he is slated for arraignment Monday in 9th Circuit Court in Nashua.
Crosby is accused of robbing Haffner's Kick Stop at 215 Lowell Road on July 7 at 10:37 p.m. and again on Friday at 3:06 a.m., police said.
In the first robbery, Crosby displayed a small black semi-automatic handgun and demanded money from the clerk, authorities said. The second time, the suspect claimed to have had a weapon and again demanded money, police said.
You'll find the source (and a mug shot) here.