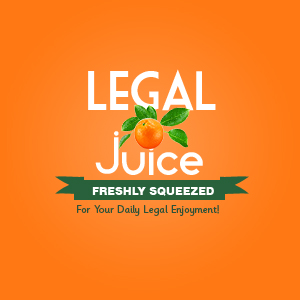 Regular Juice readers know about the various ways people smuggle things into jail, many of which are NSFW. This is a new one on The Juice. As reported by the Pinellas County Sheriff's Office (Florida):
Deputies have arrested a Trinity woman after she concealed suboxone strips behind stamps on envelopes and mailed them to two inmates at the Pinellas County. The inmates in turn distributed and sold the controlled substance to other Pinellas County Jail inmates. Since the investigation began on August 1, 2013, deputies intercepted a total of 11 pieces of mail containing the opiate.
Pretty clever. Suboxone is also known as "heroin in a breath strip." These folks had quite a business going, what with each stamp selling for $20.