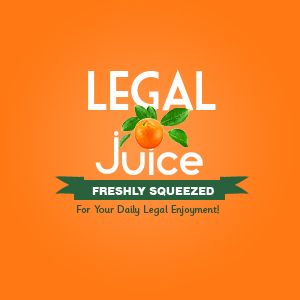 I guess it depends on what you mean by "helping." If you mean helping the possible jumper – who had been standing on the bridge for hours – make up his mind, then yes, Lai Jiansheng provided a helping hand to Chen Fuchao. Lai approached Chen and shook his hand, then pushed him off the bridge! Luckily for Chen, as reported by The China Post,
[he] fell 26 feet (8 meters) onto a partially inflated emergency air cushion laid out by authorities and survived, suffering spine and elbow injuries, the official Xinhua News Agency said Saturday.
Really? Only 26 feet? Why was Chen on the bridge?
According to Xinhua, Chen wanted to kill himself because he had accrued 2 million yuan (US$290,000) in debt from a failed construction project.
Okay, but the burning question is, why did Lai push him?
… Lai Jiansheng had been fed up with what he called Chen's "selfish activity," Xinhua said. Traffic around the Haizhu bridge in the city of Guangzhou had been backed up for five hours and police had cordoned off the area.
"I pushed him off because jumpers like Chen are very selfish. Their action violates a lot of public interest," Lai was quoted as saying by Xinhua. "They do not really dare to kill themselves. Instead, they just want to raise the relevant government authorities' attention to their appeals."
Photos in the Beijing Morning Post showed Lai, shoeless and in a T-shirt, saluting after Chen fell.
Cold. But, here's one more thing about Lai: it has been reported that "he had been on medication for "a mental illness" for decades and had been on his way to a hospital for his pills." So what happened to Lai?
A police officer who answered the telephone Saturday at a station close to the bridge confirmed the incident and said it was under investigation. He refused to give any other details and hung up.
You can read more here.