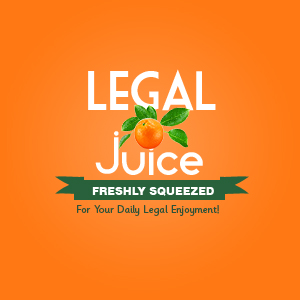 So when you read this, decide for your self whether this gent was trying to be clever in his choice of hiding places. You know, kind of like "hiding in plain sight." As reported by The New Hampshire Union Leader:
A man wanted on warrants issued by Portsmouth police ran away from police, prompting an hour-long search, only to eventually be found hiding under a deck of the same house he where he was initially confronted, Portsmouth police Sgt. Chris Roth said.
Doh!
Michael Sargent, 30, of Portsmouth, was at a home on McShane Avenue in Greenland about 6:15 p.m. Saturday when police confronted him about the warrants on charges of simple assault, harassment and breach of bail. He fled and police searched the area for about an hour.
He was ultimately found about 7:30 p.m. Saturday hiding under the deck.
Oh, you're looking for me? You'll find the source here.