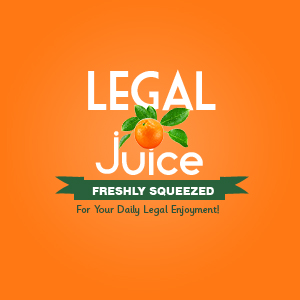 Maybe she isn't quite a cougar, which is why The Juice used the word "cougar-esque." Anyway, it wasn't your normal hook-up, as reported by The Gainesville Sun:
A Hampton man was arrested on a lewd and lascivious charge on allegations he engaged Tuesday in a sexual act with a drunken woman at a public park on Lake Santa Fe in Melrose.
Ohhh! "Lewd and lascivious." Tell me more.
Meanwhile, the woman with whom he engaged in the act was so intoxicated she was taken to the hospital and will be charged via a sworn complaint, Alachua County sheriff's spokesman Art Forgey said.
No, you won't learn what the "act" was.
The incident occurred about 2:14 p.m. at the park at 25500 Davonia St. An arrest report states the 35-year-old woman, who is from Keystone Heights, was extremely intoxicated and fell off a bench.
Enter our hero …
The 19-year-old man came out of the water to assist the woman, and they engaged in a sexual act that went on for several minutes until someone stopped them, the report states.
Again with the "act"!
Several people were present, and the act was witnessed by a 12-year-old, the report states.
Here's the source.