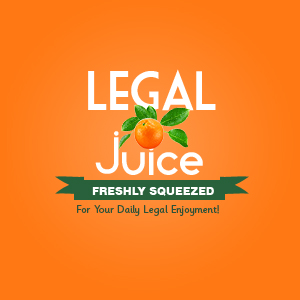 Sure, there are more than 1,344,000,000 people in China, but we're still talking about a boatload of corruption. As reported by crienglish.com:
Chinese disciplinary organs have punished 881,000 officials for misconduct from July 2003 to December 2008, the Communist Party of China (CPC) Central Commission for Discipline Inspection (CCDI) said on Wednesday.
The Juice is wondering how many people they needed to investigate the "852,000 cases of corruption, commercial bribes, and other discipline or law-breaking activities" that were involved. Were crimes committed?
… 24,718 of them had been transferred to judicial organs to wait for criminal charges …
No doubt these folks will be thinking about Zheng Xiaoyu. …
… former food and drug administration head Zheng Xiaoyu … Zheng was executed in 2007 for taking 6.49 million yuan (about 889,000 U.S. dollars) in bribes, and for dereliction of duty.
So he wasn't a public official, but can you imagine what would happen to a Chinese Madoff? Here's the story.