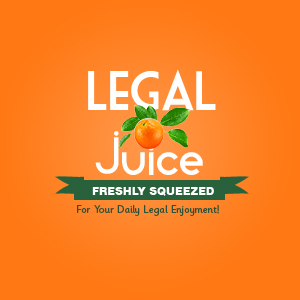 It may seem hard to believe, but people drive their cars into houses pretty much every day. Often times, not surprisingly, alcohol is a factor. It appears that was the case here too. Unfortunately for this gent, he crashed a party, literally, and they were not pleased. As reported by komonews.com (Seattle, Washington):
Pierce County Sheriff's deputies received a report of a possible drunk driver in the area of Military Road East and 13th Avenue Court East just after 11 p.m., said sheriff's spokesperson Det. Ed Troyer. The driver ultimately blew through a intersection at Military and B Street, then drove straight through a wooden fence and collided with the front porch of a home in the 15100 block of 2nd Avenue East, Troyer said.
Er, sorry?
"Some of the partygoers, who had also been drinking, promptly got down, took the driver out of the car, assaulted him and gave him a pretty good beating," Troyer said.
That there's what you call an understatement. He was beaten unconscious.
Neighbors in the area heard the whole thing unfold. "I hear 'Drag him out of the car. Let's kill this mother (expletive),'" said Rob Davidson.
Not exactly a proportionate response.
Davidson said he tried to check on the man as more than a dozen people attacked him.
"They have the guy out of the car and they're kicking him while he's on the ground," he said.
A combat veteran who has served in Afghanistan, Davidson tried to protect the driver. "I put myself in the way, wanting them to focus more of their attention on me than on the man so they didn't kill him," he said.
The cops are here, so it's over. No?
Deputies arrived, found the driver unconscious next to the car and told the partygoers to step back, but several in the group refused to comply and charged the deputies, Troyer said.
Perhaps that's not too surprising since they wanted to kill a guy for wrecking a porch.
"We arrived and almost had a mini-riot, and had to pepper spray to clear the crowd," Troyer said.
Yikes.
The deputies used an entire can of pepper spray to get the crowd to move back, then arrested two men for investigation of assault on the driver. Meanwhile, the driver was taken to St. Joseph's Hospital for treatment of his injuries and will be arrested for investigation of DUI, Troyer said.
Troyer says in those situations, it's best to leave the justice to law enforcement.
Ya think? Here's the source, with a video.