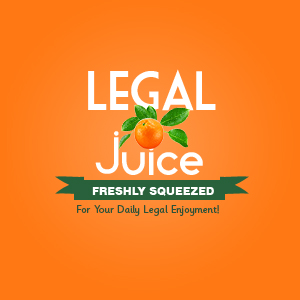 Here's how short this woman's tenure at her new job was: Welcome Casi! You're under arrest. Doh! As reported by The Beacon-News:
An Aurora woman has been accused of stealing a designer handbag from a resale shop in Naperville — on the day before she was to start a new job there. Casi L. Biggiam, 27, is charged with retail theft.
Biggiam was arrested March 14, the day she was to report for work at Plato's Closet, Naperville police said. The store is in the Naper West Plaza, across from the Westfield Fox Valley mall in Aurora.
What was her shoplifting technique? It's probably one resale shops have seen before.
Police said Biggiam went to the shop about 5:30 p.m. March 13 to sell articles of used clothing and accessories. A red Coach purse was one of the items Biggiam allegedly presented to a clerk. After being given the total of what the store would pay for her goods, Biggiam said she would keep the handbag and accept payment for the other items, police said.
As crimes go, not too stupid, accept for the part about returning to the scene of the crime.
Employees contacted police after determining the purse had been part of their inventory. Police said Biggiam had stolen the bag, which had been on display in the shop.
As for how that first day went …
A police officer and store management confronted Biggiam the next day, when she reported to work for the first time, police said.