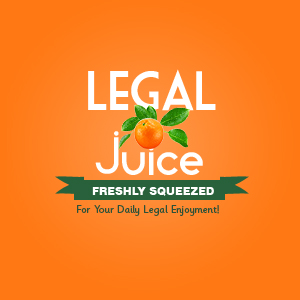 It's hard finding work in this economy. But the economy had nothing to do with this gent not getting a job with the sheriff's department in Warren County, Mississippi. That would have been due to the outstanding warrant for his arrest! Per The Herald Tribune (Florida):
Authorities say Ronald Wade walked into a sheriff's department in Mississippi to apply for a job as a jailer.
So, after the routine background check – whoa there buddy!
Warren County Sheriff Martin Pace said the 31-year-old Wade was wanted in Florida on a warrant for driving under the influence-manslaughter.
Pace said Wade had been involved in a wreck in Manatee County, but was never arrested on the charge. The initial background check revealed the warrant for his arrest. Deputies arrested Wade on Wednesday.
That's one tough collar right there. Mr. Wade waived extradition and was sent back to Florida. Here's the source.