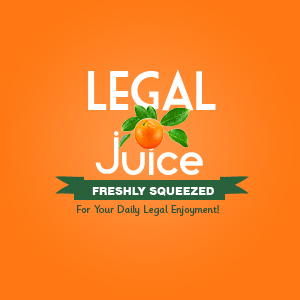 You did not just bust that man for writing a message in sidewalk chalk did you? You did? Not cool at all. As reported by lancasteronline.com (PA):
Adanjesus Marin wanted to leave his mark on the debate over Medicaid expansion, but he had no idea it would get him arrested.
Armed with a few pieces of blue and pink sidewalk chalk, the Lancaster city resident joined a number of other activists Wednesday evening outside the governor's mansion.
That's where Marin wrote in chalk, "Corbett has healthcare, we should too."
The message refers to Gov. Tom Corbett's decision that Pennsylvania — for now — won't take part in the expansion of Medicaid under the Affordable Care Act that kicks in next year.
Just moments after writing the comment, Marin was arrested at 10:22 p.m. by Harrisburg police and charged with disorderly conduct.
According to the citation: "The above did engage in an action that served no legitimate purpose in that he did write derogatory remark about the governor on the sidewalk."
Setting aside the question of how a governor can refuse 100% federal funding of Medicaid expansion in his state (yes, it will go down to 90%) so that many thousands of needy folks won't get health insurance under Obamacare, is this really a good use of police resources?
Troy Thompson, spokesman for the Department of General Services, which manages the Capitol Police, said Friday afternoon that the citation was issued as a means to collect restitution for clean-up costs.
"There was a considerable amount of chalk used throughout the Capitol complex, and it did take some of our resources to clean that up," he said.
You sure about that?
However, Thompson said the department has "withdrawn the citation" since it cost less than $100 to remove the chalk.
Um. Er. Uh. You can read more, and see a photo of Mr. Marin's message, here.