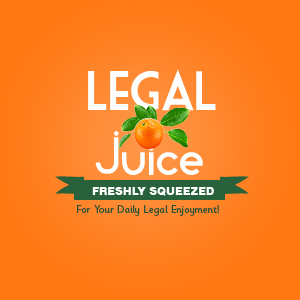 Graduation from anything is a milestone to be celebrated (except elementary and middle school, unless of course you also like participation trophies). That celebration didn't go down too well in this family. As reported by The Observer (Dunkirk, NY):
At about midnight [on Sunday], Marlena L. Hemenway reported harassment. She and [Timothy D. Dulmus [40] got into a argument over their son's graduation money. Hemenway told Dulmus she hid the money since he was known to take money.
Certainly a reasonable precaution to take … unless you're viewing it from the standpoint of the person who is "known to take money."
Dulmus became angry and reportedly grabbed Hemenway by the neck. Their son saw this and tried to separate them. Dulmus reportedly punched his son in the nose, causing the nose to bleed.
Yikes. As for Mr. Dulmus:
[He] was charged with two counts of second-degree harassment by the Chautauqua County Sheriff's Office … [and] remanded to the Chautauqua County Jail on $500 cash bail. He is to appear in the Village of Ripley Court at a later date.
Here's the source.